Happy New Year!
Finally, my watch has arrived and I am so excited about this. I do not yet know how to flash my own firmware on the watch which is ridiculously exciting to think about. I'm getting ahead of myself.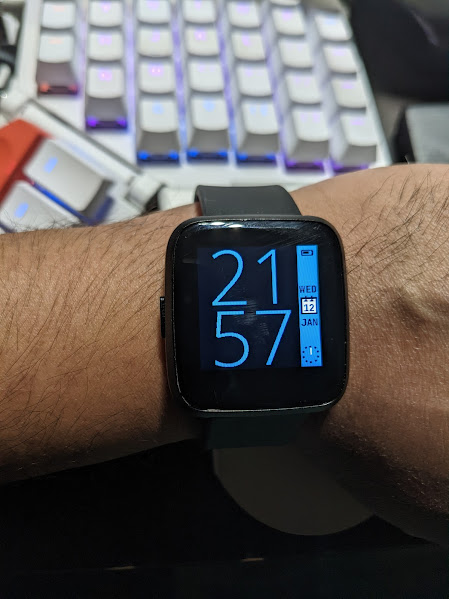 Here are useful resources for you to get started with PineTime:
---
My Podcast!
If you like topics such as this then please consider subscribing to my podcast. I talk to some of the stalwarts in tech and ask them what their favorite productivity hacks are:
Available on iTunes Podcast
Visit Void Star Podcast's page on iTunes Podcast Portal. Please Click 'Subscribe', leave a comment.